Here you will find interesting news and facts about the area and more information about the Upton
&

Co. Brand. Be sure to check back often, and let us know if you have a personal question about what we do, by using the contact from to contact us.

We would love to hear from you!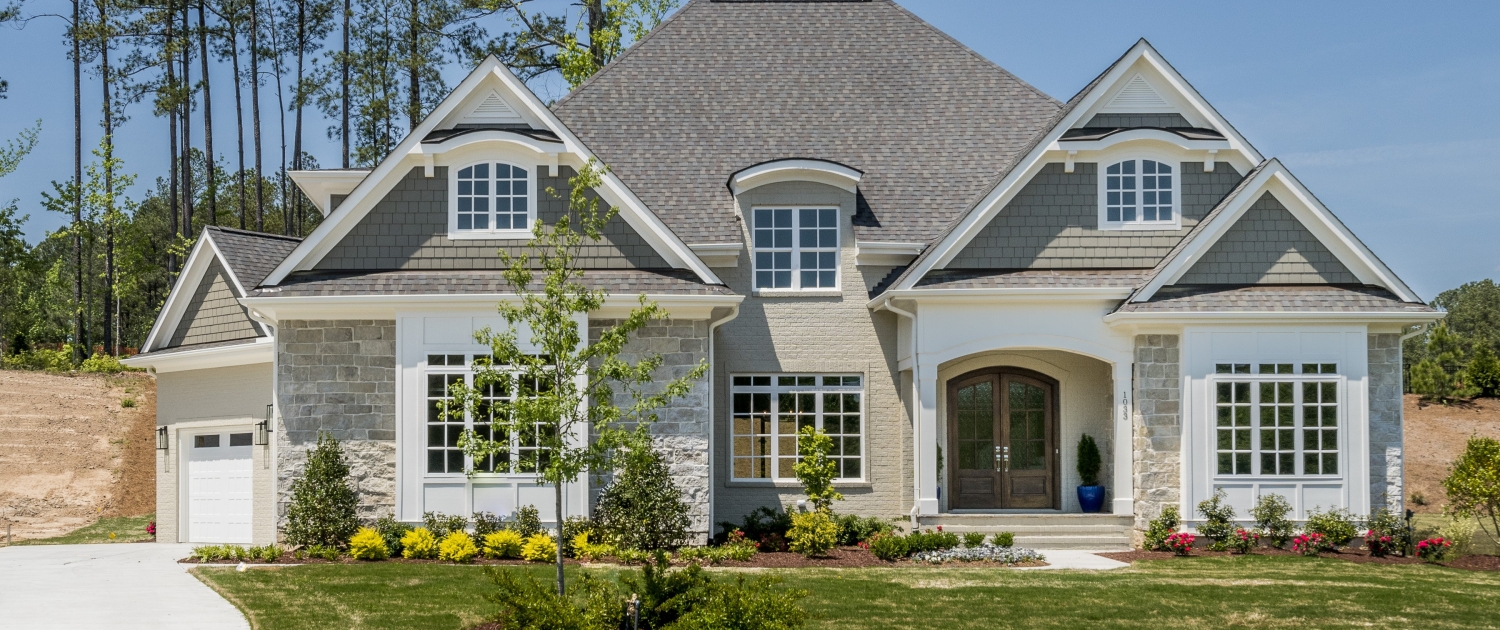 Come take a virtual tour of Upton & Co.'s newly finished…
https://www.uptonandco.com/wp-content/uploads/2015/03/001_Main-Exterior.jpg
2400
3600
Madison Upton
http://uptonandco.com/assets/logos/upton-logo-grey.png
Madison Upton
2019-05-21 20:24:45
2019-09-18 19:22:07
Virtual Tour of Lot 7 in West Cary's Montvale Neighborhood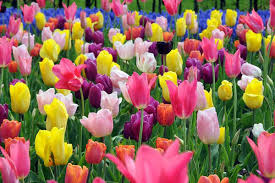 https://www.uptonandco.com/wp-content/uploads/2019/03/spring-flowers.jpg
183
275
Madison Upton
http://uptonandco.com/assets/logos/upton-logo-grey.png
Madison Upton
2019-03-20 18:15:01
2019-03-20 18:15:01
Why you should build or buy in the Spring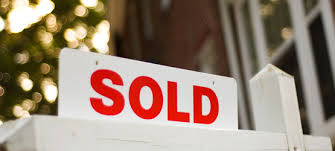 Upton and Co were very easy to work with for both my clients…
https://www.uptonandco.com/wp-content/uploads/2019/02/soldsign.jpg
151
335
Madison Upton
http://uptonandco.com/assets/logos/upton-logo-grey.png
Madison Upton
2019-02-25 15:30:03
2019-09-18 19:23:36
Building with Upton & Co. – A Realtor Point of View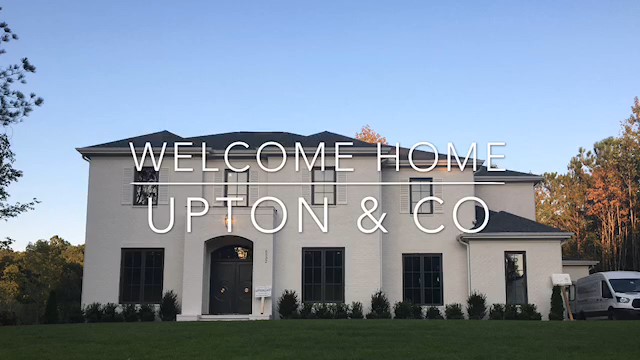 https://www.uptonandco.com/wp-content/uploads/2019/02/22Montvale_Video_Welcome-Home-Picture.jpg
360
640
Madison Upton
http://uptonandco.com/assets/logos/upton-logo-grey.png
Madison Upton
2019-02-13 20:46:56
2019-02-13 20:47:37
Lewiston Blanc