Here you will find interesting news and facts about the area and more information about the Upton
&

Co. Brand. Be sure to check back often, and let us know if you have a personal question about what we do, by using the contact from to contact us.

We would love to hear from you!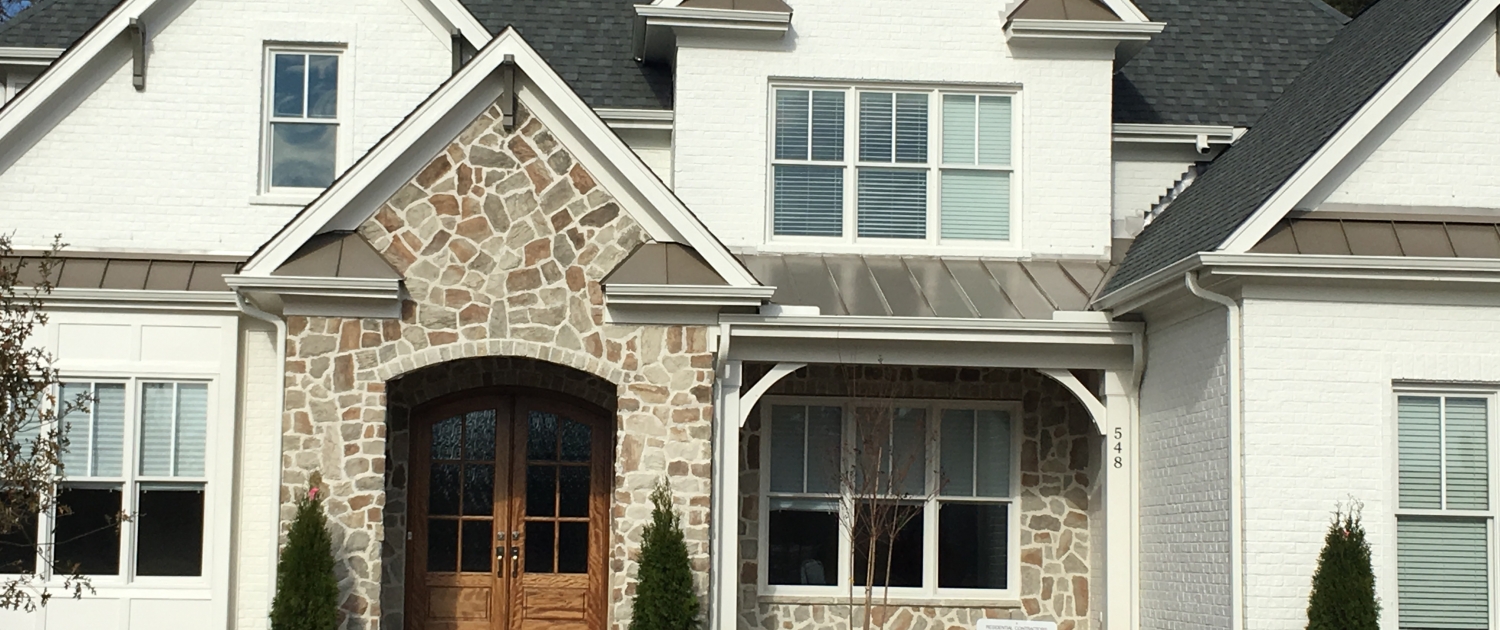 https://www.uptonandco.com/wp-content/uploads/2016/08/IMG_8550.jpg
3024
4032
Madison Upton
http://uptonandco.com/assets/logos/upton-logo-grey.png
Madison Upton
2018-11-30 20:08:58
2018-12-07 15:38:06
Closing today in Preston Retreat, Cary.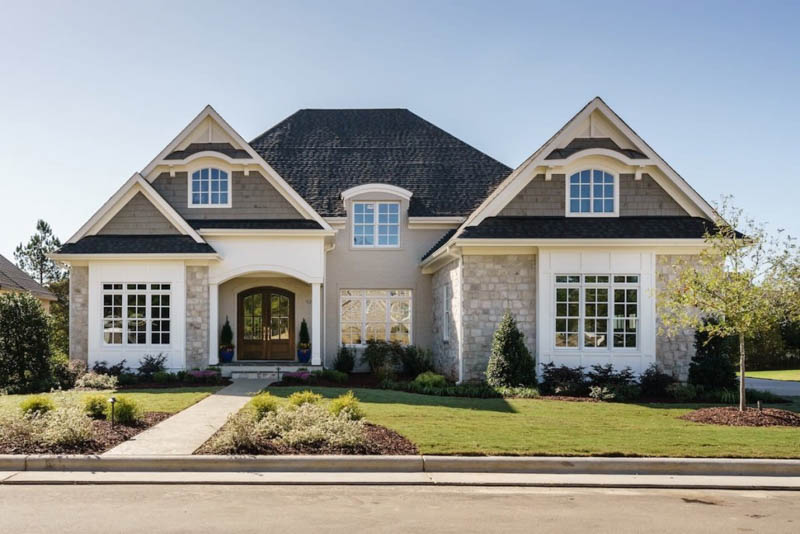 Upton & Co Inc was voted #10 for The Best General Contractors…
https://www.uptonandco.com/wp-content/uploads/2018/11/RANC-GC-10.jpg
534
800
Madison Upton
http://uptonandco.com/assets/logos/upton-logo-grey.png
Madison Upton
2018-11-13 17:35:15
2018-11-13 17:35:15
Voted Top 10 Best General Contractors in Raleigh, NC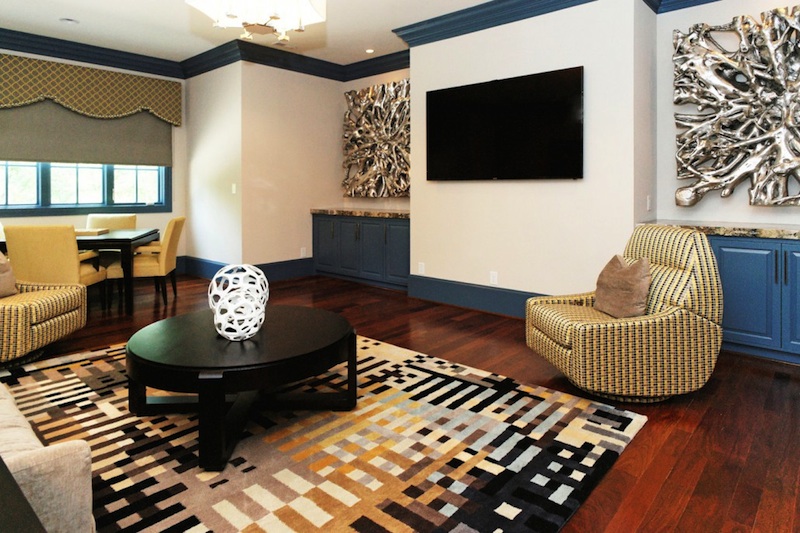 The annual Best in American Living Awards (BALA) were held…
https://www.uptonandco.com/wp-content/uploads/2016/03/40Bonus-Room-1030x686.jpg
533
800
Upton & Co. New Home Sales Team
http://uptonandco.com/assets/logos/upton-logo-grey.png
Upton & Co. New Home Sales Team
2016-03-23 18:02:52
2016-03-29 18:27:06
New Home Design Trends Showcased at BALA Awards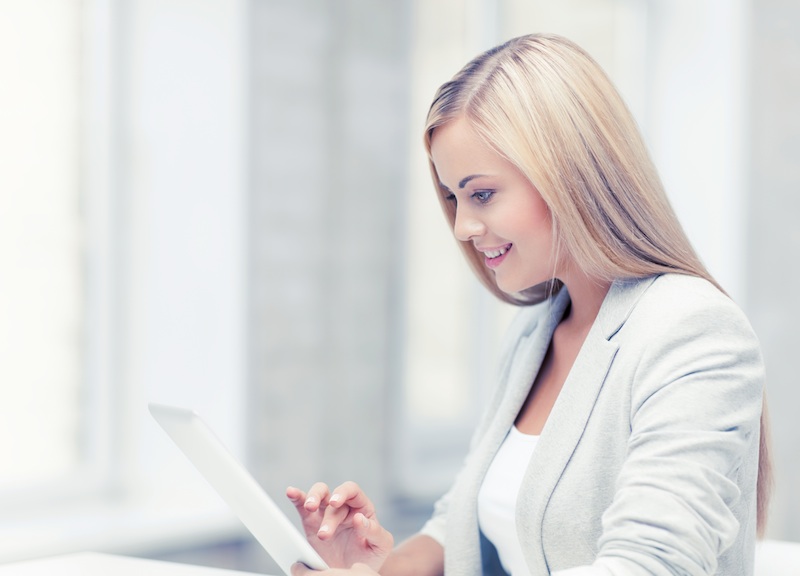 Taking a look at the 100 most populated cities across the nation,…
https://www.uptonandco.com/wp-content/uploads/2016/03/Americas-Fastest-Growing-Cities-Upton-and-Co.jpg
576
800
Upton & Co. New Home Sales Team
http://uptonandco.com/assets/logos/upton-logo-grey.png
Upton & Co. New Home Sales Team
2016-03-10 15:58:33
2016-03-10 15:58:33
Forbes Names Raleigh 4th among Fastest Growing U.S. Cities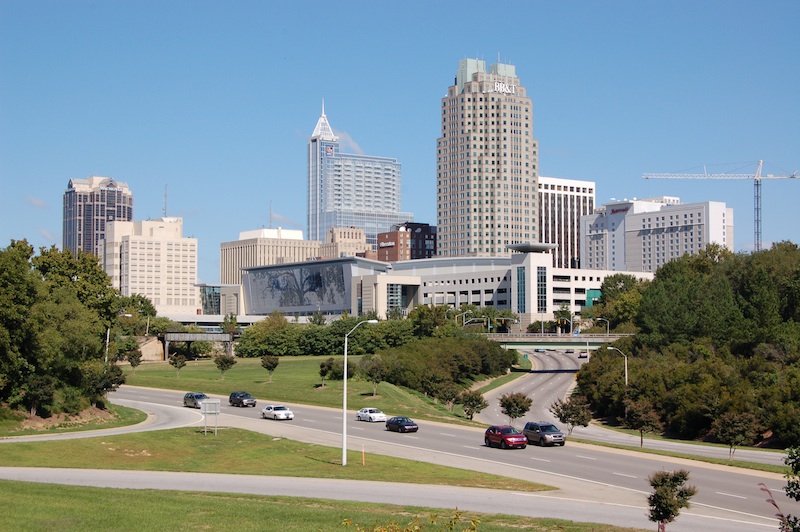 Basing its rankings on four key dimensions, livability, health,…
https://www.uptonandco.com/wp-content/uploads/2015/09/Best-Large-City-to-Live-In-Upton-and-Co.jpg
532
800
Upton & Co. New Home Sales Team
http://uptonandco.com/assets/logos/upton-logo-grey.png
Upton & Co. New Home Sales Team
2015-09-16 18:30:43
2015-09-16 19:56:57
Across America's Best Large Cities to Live In, Raleigh Ranks Number 2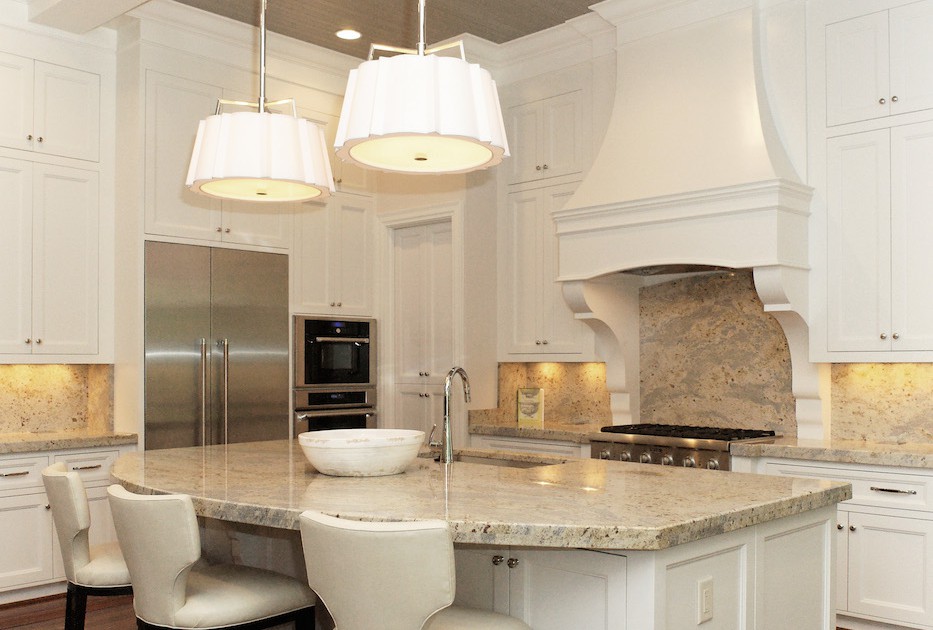 With the Triangle area seeing consistent growth year after year…
https://www.uptonandco.com/wp-content/uploads/2015/09/20Kitchen.jpg
1400
933
Upton & Co. New Home Sales Team
http://uptonandco.com/assets/logos/upton-logo-grey.png
Upton & Co. New Home Sales Team
2015-09-16 18:26:21
2015-09-16 20:19:05
Cary Tops List of "Best Raleigh Suburbs to Live In"