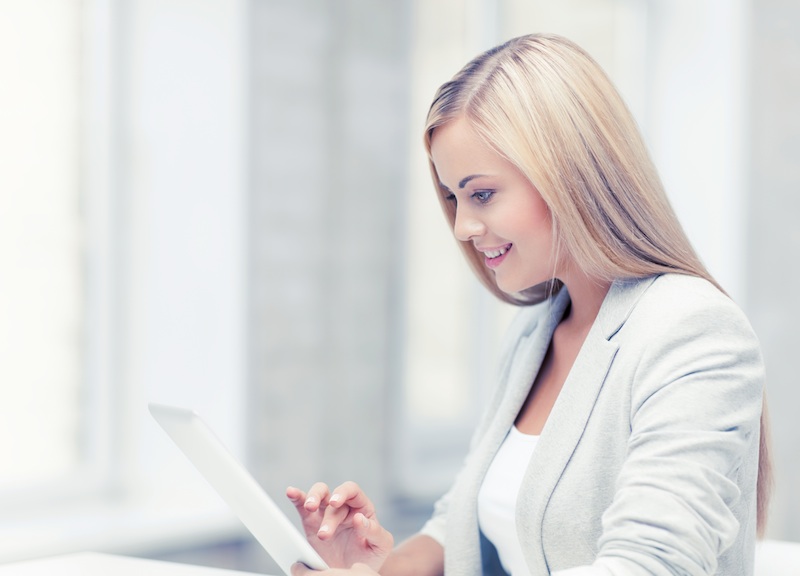 Forbes Names Raleigh 4th among Fastest Growing U.S. Cities
Taking a look at the 100 most populated cities across the nation, the experts at Forbes.com named Raleigh at number four nationwide on their list of the Fastest Growing U.S. Cities.
In coming up with the final listings for the annual Forbes' ratings of the Fastest Growing U.S. Cities, six metrics were focused on. The specific Statistics for each of the top 20 cities on the list of  the Fastest Growing U.S. Cities were detailed in the Forbes article, in which Raleigh was actually the first town on the list outside of Texas, as numbers 1-3 were Houston, Austin, and Dallas, with Seattle, Washington coming in at number five, one slot behind.
Utilizing data gathered from the last two years from Moody's Analytics, the first area looked at was the estimated population growth of each of the 100 municipalities, which when compared against the others in the top five, Raleigh saw a 1.86 percent increase in its population in 2014 ranking third among the top five in this category. Likewise, its overall numbers in population growth for 2015 was also third, with an expected 2.02 percent increase to be seen this year. The city's overall Economic Growth Rate of 3.43 percent was also the third best among the top five listed on the Fastest Growing U.S. Cities for 2015.
Annual job growth based upon the previous years statistics and the economic growth rate of each city were also factored into the study. Here, Raleigh placed fourth with an impressive 3.54 percent growth in its job rate. Forbes' also looked at information compiled by Payscale.com to look at the average salary for college educated workers in each of the 100 cities and federal unemployment data was also considered in the extensive ranking process of the Fastest Growing U.S. Cities, with the median average annual salary of college graduates being $64,700.
For a detailed look at the entire listing of the Fastest Growing U.S. Cities and more information on the annual study, visit www.forbes.com.
https://www.uptonandco.com/wp-content/uploads/2016/03/Americas-Fastest-Growing-Cities-Upton-and-Co.jpg
576
800
Upton & Co. New Home Sales Team
http://uptonandco.com/assets/logos/upton-logo-grey.png
Upton & Co. New Home Sales Team
2016-03-10 15:58:33
2016-03-10 15:58:33
Forbes Names Raleigh 4th among Fastest Growing U.S. Cities